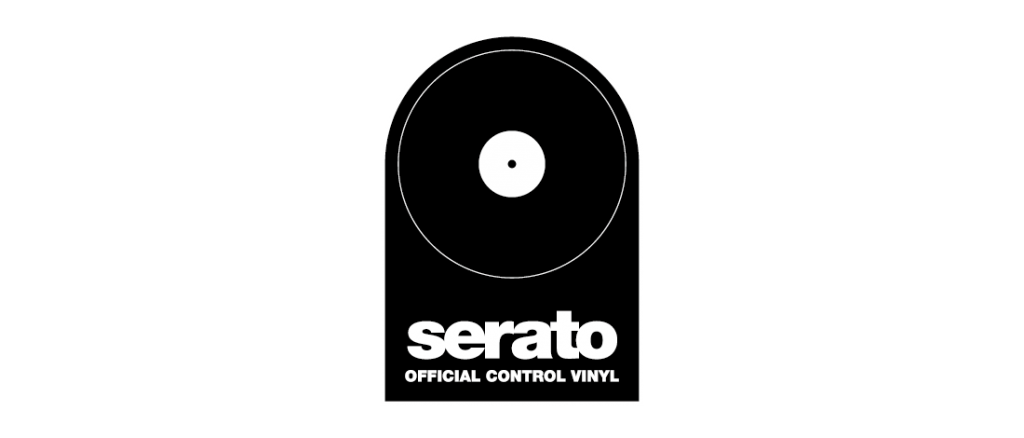 12″ Pairs
12' Control Vinyl pressing for Serato DJ and Scratch Live using Serato's NoiseMap™ Control Tone
12″ Single
These Performance Series pressings are packaged as a single vinyl.
10″ Pairs
7″ Pairs
Black
SCV-PS-BLK-7
Blue
SCV-PS-BLU-7
Clear
SCV-PS-CLE-7
Pressings
Limited Edition vinyl pressings feature music from a wide array of artists and record labels on one side, and the signature Serato Noise Map on the flipside.
Artist Series
Serato Glass
Serato Glass! See what we see through our windows for the very first clear 10″ Serato Control Vinyl series.
Pastel Series
Manifesto
Lost Your Marbles
Neon Series
Country Series
Season
Commemorative
Serato Official Control CDs (1 Pair)

※こちらのページに掲載のアイテムは未発売品、生産終了品を含みます。
Notice
・平置き(10枚を上限)もしくは真っ直ぐに立てた状態で保管してください。斜めに立てかける等は盤反りの原因となります。
・高温を避けてください。変形の原因となります。
※初期不良を除き、盤反り、変形による返品・交換はお受けいたしかねます。
・商品画像のカラーはPC環境、モニター設定によっても異なり、現物と異なって表示される場合がございます。
・製造ロットによりジャケットデザイン等の変更、色味の違いや透過率の違いがある場合がございます。
・製造行程上起こり得てしまう事象としてカラー盤の中にはマーブル状に他カラーが混入している場合がございます。品質には問題ございません。
※商品デザイン、色や透過率がイメージしているものと違った、他カラー混入していた等については不良品扱いでの返品・交換はお受け致しかねます。